Why Green Inspired?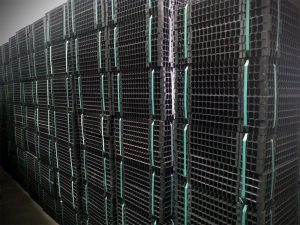 – Green Inspired's Product Standards
Green Inspired products are manufactured to international standards and tested for quality, materials and quality by national standards institutes such as the Institute of Materials Testing of the Department of Science Service, Materials Testing Institute of the Faculty of Civil Engineering Chulalongkorn University and the Faculty of Civil Engineering, King Mongkut's University of Technology North Bangkok. It also meets the requirements of government agencies such as the Department of Public Works and Town Planning and the Royal Irrigation Department.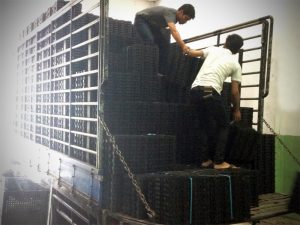 – We have our own factory.
Green Inspired products are produced by our own factories both in Thailand and overseas. Because of our quality control, we follow every step of the production process as quality control during the production process to the delivery. Therefore, we can customize the production as needed. Resulting in having the capacity to meet the needs of customers.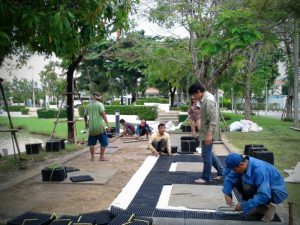 – We have our own warehouse.
We have a large warehouse for product stock. Therefore, we provide products ready to sell and ready to ship immediately. We also able to deliver goods to anywhere in Thailand and neighboring countries promptly and conveniently.
– We have a team of landscape architects and professional engineers to help guide design and engineering.
Green Inspired's landscape architects and consultancy engineers can provide technical advice and may help to simplify complex tasks to provide the safety to its users and complies to engineering terms.
With more than 10 years of experience in the Landscape business, Green Inspired has been trusted by many public and private organizations. Green Inspired's products are credited and has been widely used for over 10 years both in large projects in Thailand and in ASEAN countries.